British Guild of Beer Writer Awards
It is a total understatement to say that I am over the moon to have been named as a finalist in two categories at the British Guild of Beer Writers Awards 2021. I was a finalist in 2018 for Best Beer Writer (Corporate) and 2019 for Best Beer & Travel Writer, while my book and baby occupied so much time in 2020 that I didn't have anything to submit!! Third time lucky then?
Well, probably not in reality. I am ridiculously proud of my book, 50 Years of CAMRA and my writing about pubs this year, but being up against Pete Brown and ATJ in the pub category (not to mention the rest) means that I have little confidence. But I am still celebrating! It's so wonderful to be recognised by your professional body for the work you have done.
Best Beer Writer
If you are interested in reading up on my nominated work, you can pick up my book 50 Years of CAMRA from the CAMRA bookshop. Genuine blood, sweat and tears in a year of non-stop lockdown research and writing for this one (with 10 days off to have a baby in month 5.)
My book has been shortlisted for Guild Award for Best Beer Writer, Corporate Communications. Ironically it is up against CAMRA's Learn & Discover and Women on Tap, both of which I wrote extensively for this year, so I feel like I can take a little reflected glory if either of those wins too. No, you're clutching at straws.
All the best too to the other shortlisted entries, James Clay and Sons (represented by Joe Dick's work) and Craft Beer for the Geeks by Richard Taylor.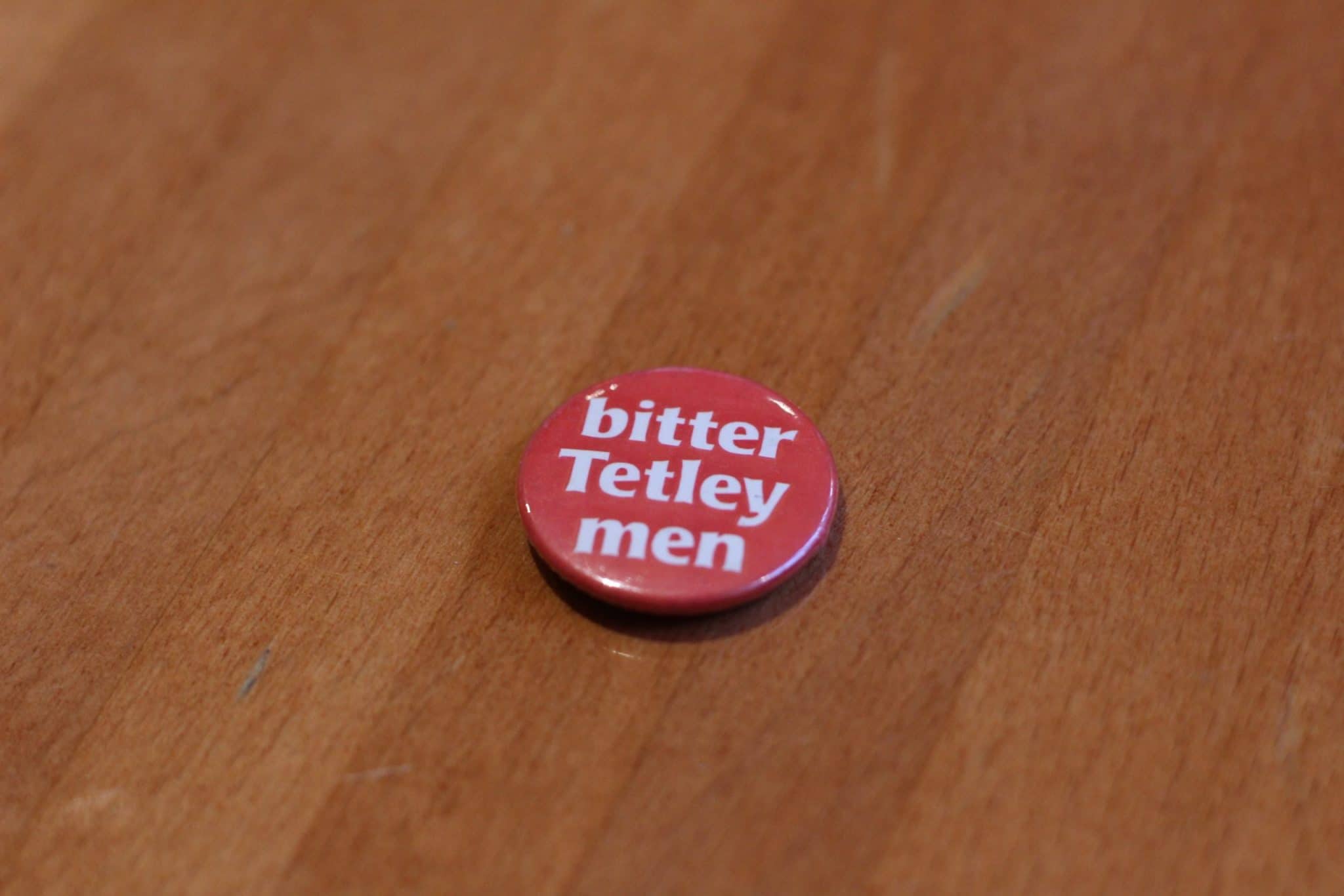 Best Writing about Pubs
As I say, the Shepherd Neame Award for Best Writing about Pubs is an insane shortlist. Massive congratulations to Pete Brown, Hollie Stephens and Adrian Tierney-Jones for being named finalists. My entry to this category included the following articles, and I am honestly so proud of them all:
Portraits from the Pub – Creative Commission for Women on Tap 2021
Opening the doors on my local – CAMRA Learn & Discover
The Substantial Meal: Prohibition and the UK – Extreme Housewifery – in which ironically I link to Pete Brown's blog!
Campaigning, Camaraderie & Conservation – What's Brewing Magazine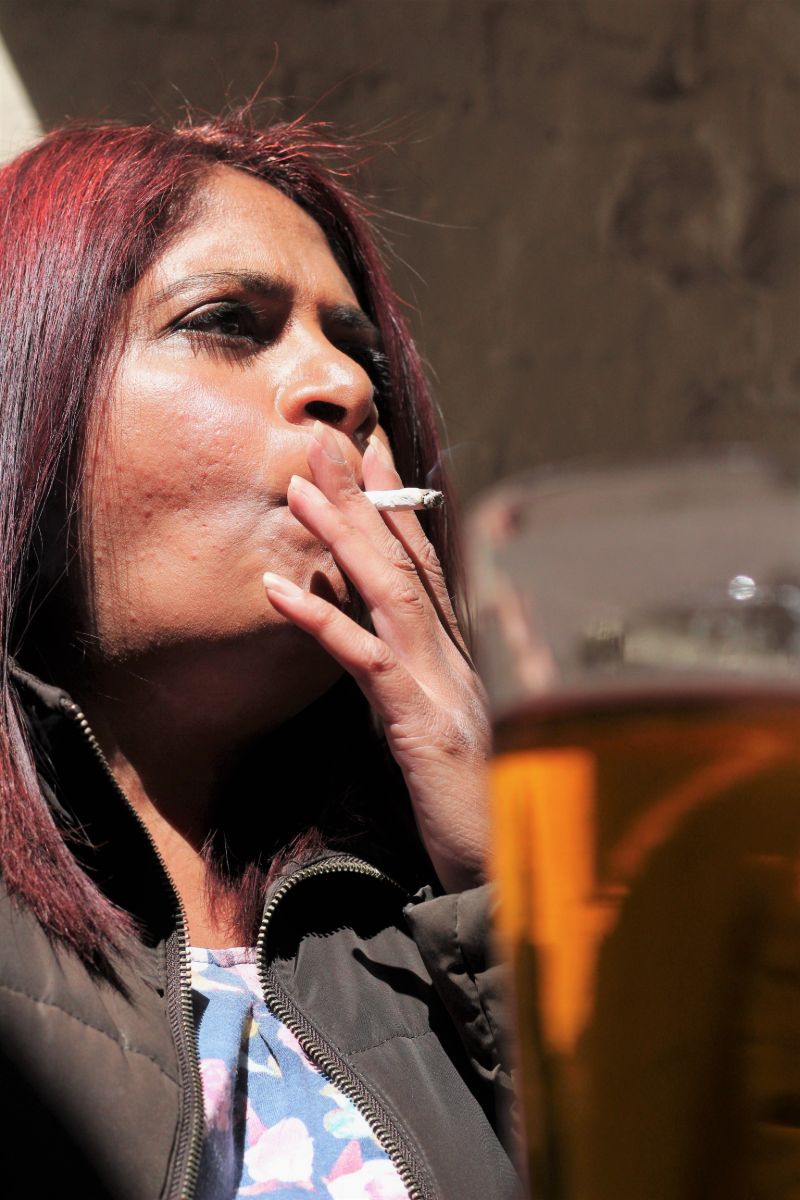 Thanks so much to everyone who has shared their story with me in the last year. CAMRA members, Leicester publicans, community pub champions and all the rest. Truly couldn't do what I do without you.
There you go. Wish me luck. Happily, I was already all booked to head to the awards at the start of December. That London here we come. I will have a lovely dinner and see some great beer writing friends whatever happens!