Alcohol Free Cider Off (and a couple o'beers)
ALCOHOL FREE CIDER isn't something I've touched on much on the blog before. I'll be quite honest, that's because in my head alcohol free cider is apple juice. Right? Well, sometimes. I've had a little cider-off thanks to my friends at the Geese & Fountain and this is what I discovered.
The Good Cider Co – Apple 0%
Exactly what I was expecting from a non-alcoholic cider. Fresh apple nose, sweet to the point of smelling almost syrupy. A very light carbonation and a fresh and vibrant apple taste with a slight honest character. A very slender acidity and perhaps the merest touch of lemon on the finish, but essentially it reminded me of eating apples. Slightly fizzy apple juice.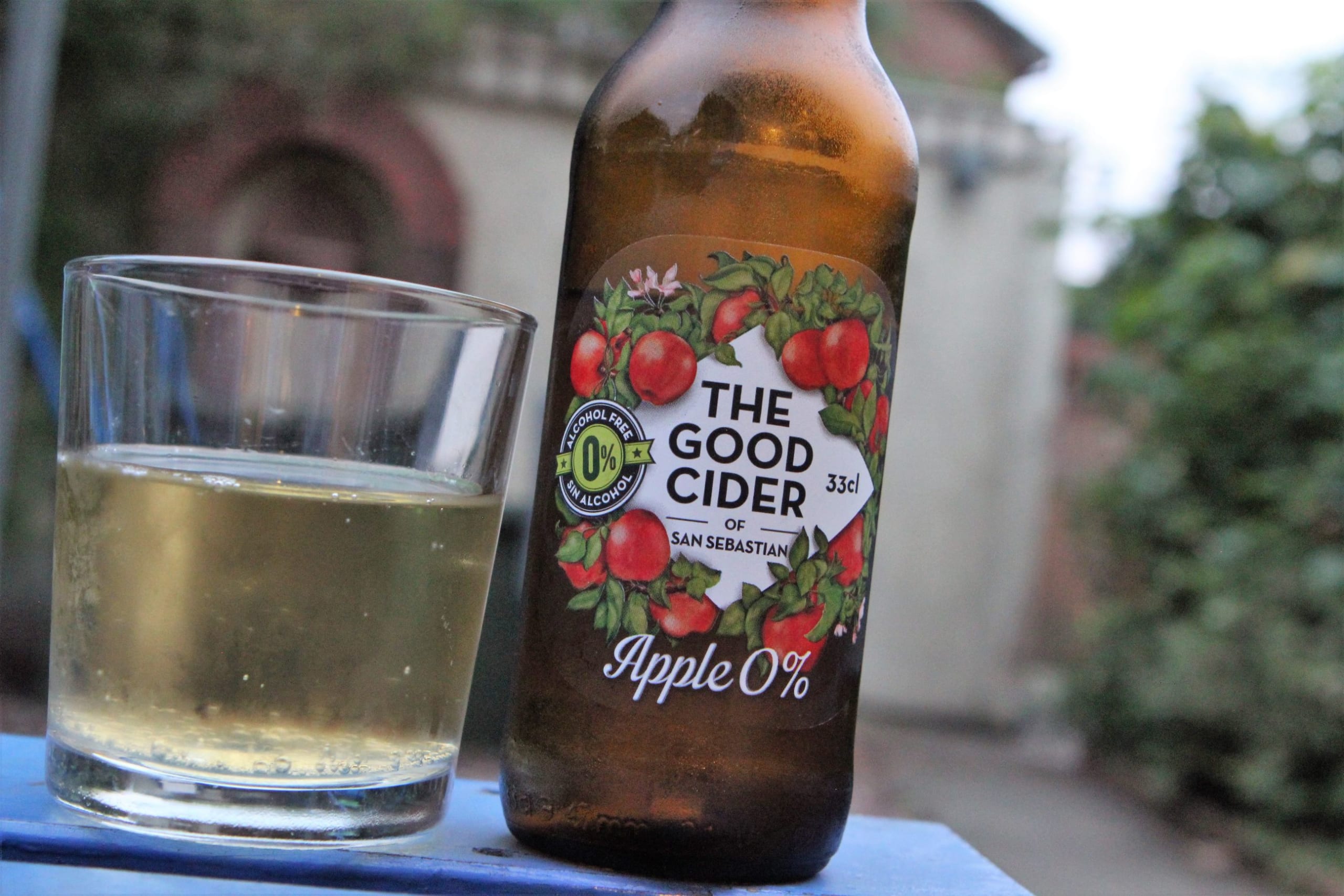 Stowford Press – Low Alcohol
Much more interesting – a slightly sour nose, with much earthier flavours. More tannin (but still only a bit) with a riper more bittersweet apple flavour. There is a moderate astringency that gives this cider more bite and interest and it is slightly drier than the Good Cider Co version, but still on the sweet side with an almost synthetic candy-like edge. However, this one tastes by far more like a cider and not just apple juice. So I guess it depends on what you prefer!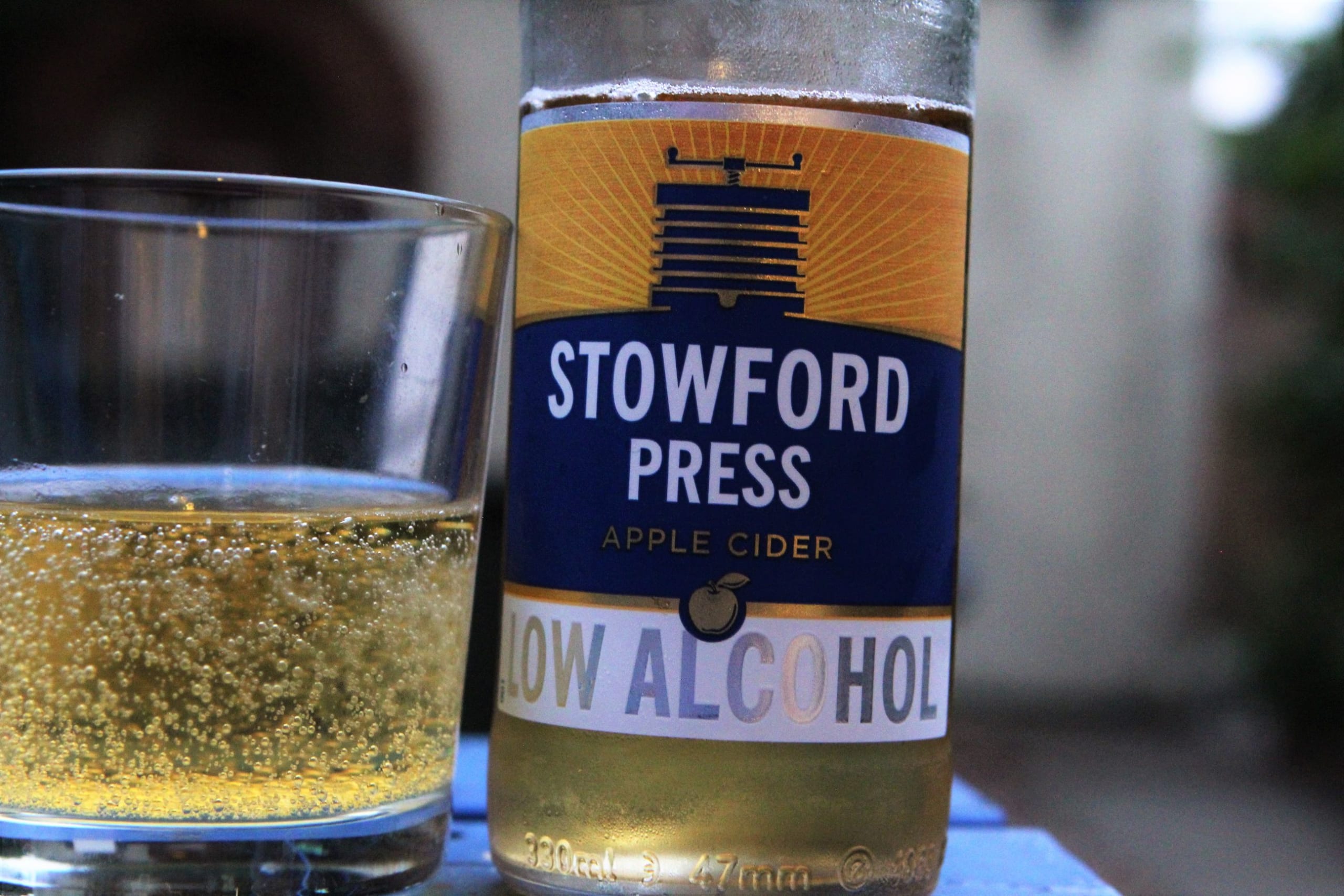 Big Drop Brewing
And while I was at it, I had a go at a few other non-alcoholic offerings from Big Drop Brewing, which I have mentioned on a few previous occasions. I have nothing bad to say about the Woodcutter Brown Ale. It brings a lovely roasted character to the table, very malty on the nose with a deep brown colour. There is not quite as much body as you would hope for, but it has hints of coffee and treacle as a trade-off that give this easy drinking ale an off dry and very clean finish.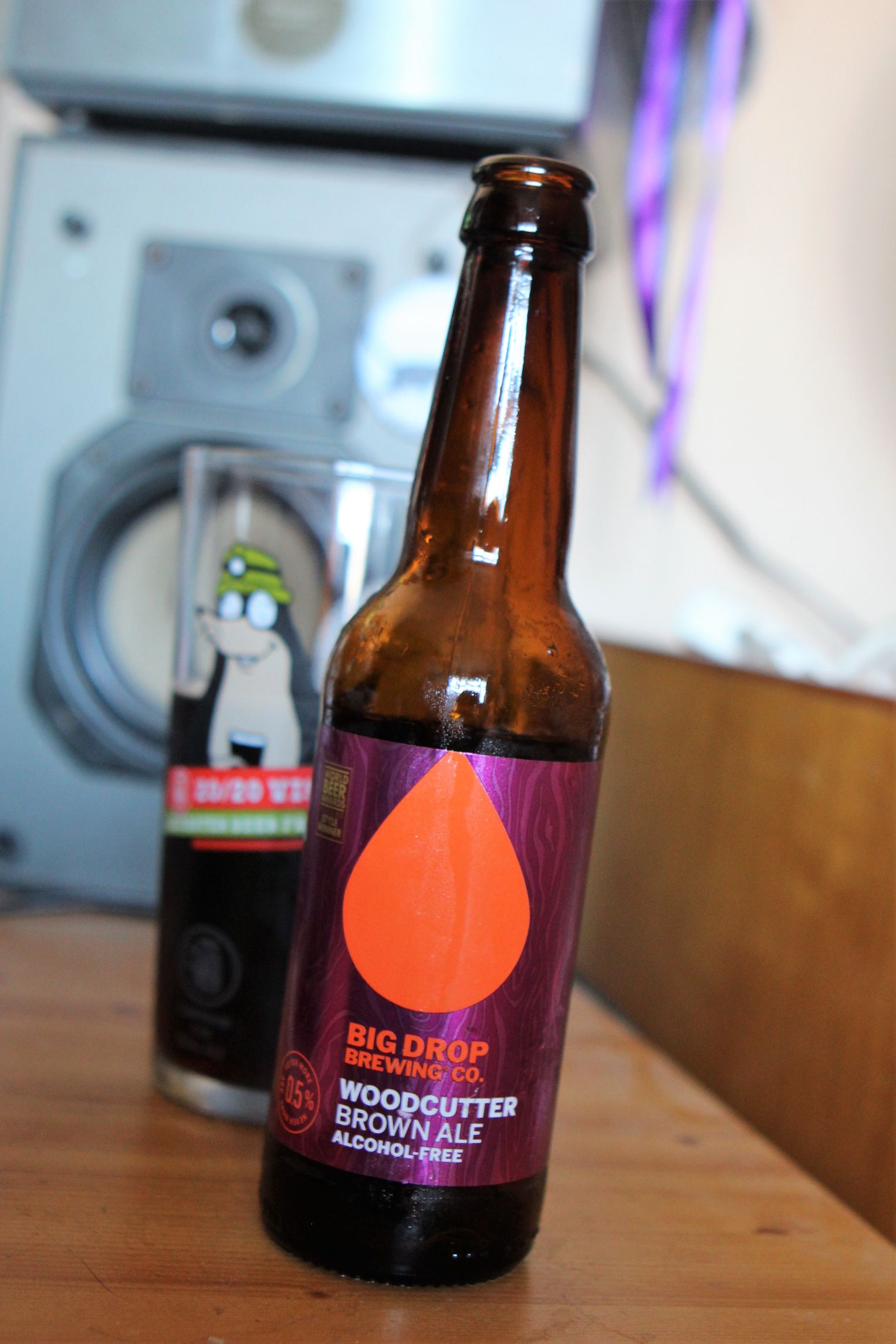 Next up is the Pine Trail Pale Ale, which was absolutely my pick of the bunch. Move over Brooklyn Special Effects – this is my current favourite alcohol free beer. As the name suggests it is full of beautiful resinous bitter hop flavours, an absolutely textbook pale ale that really doesn't lack anything in flavour and body considering the absence of alcohol. Then on the other side of the spectrum, there is the Fläderlätt Elderflower IPA which I found to be deeply uninspiring. I didn't really find it tasted of anything, particularly, never mind elderflower. It was also a little bit thin and watery – just didn't float my boat at all I'm afraid.
You pays your money, you takes your chances. But the alcohol free market continues to constantly surprise and interest me. What have you been testing out recently?